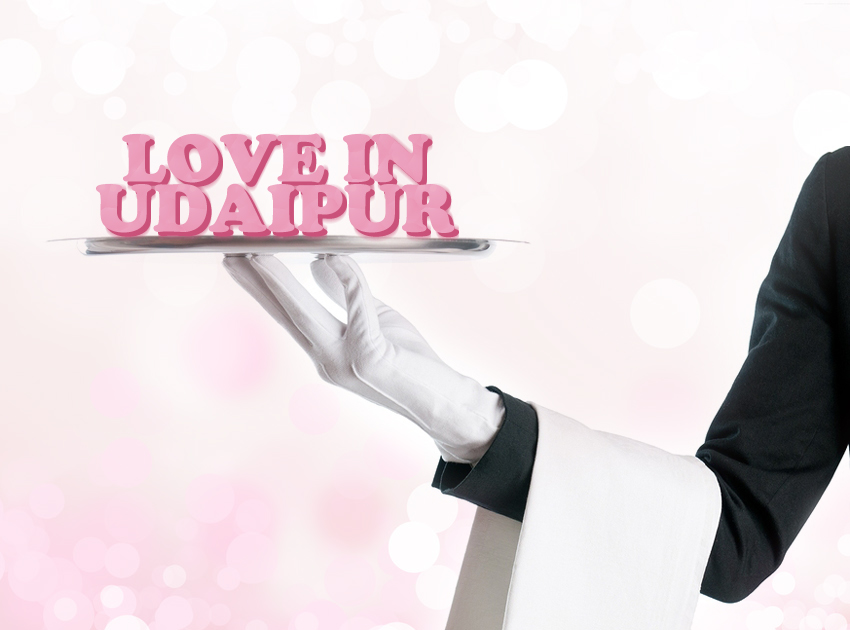 The untouched white floating palaces on the tranquil Pichola or the royal forts of Mewar amidst the luscious Aravalis; relishing the naturally set image compositions; or the culinary delights and then feasting on a delightful authentic Rajasthani meal with heart wrenching folk music; walking along the stone cobbled streets of heritage or simply strolling along the tranquil Fatehsagar lakefront; Udaipur's exotic seduction is hard to miss.
Boat ride in Lake Pichola
Floating placidly on the blue waters of Lake Pichola, the ancient marble palaces of Udaipur are the magnificent architectural marvels of Mewar. The radiant white City Palace and the spectacular heritage hotels that surround it; this fairy tale city on the rippling Pichola is a mandatory setting for any romantic wanderlust. And don't forget to take a boat ride across the lake!
Experience the night life of a different flavor, at Ambrai Ghat
Located on the banks of Lake Pichola, this one is a favorite with photographers too. Couples are of course a regular of this place in the evenings which are wholly romantic at Ambrai Ghat with the heritage marvel 'City Palace' mirroring its attractive self in the lake.
Expect a wild surprise at Sajjangarh Fort or Monsoon Palace
The winding roads to the lavish residence of Sajjangarh perched at the top, offers the most romantic sunsets with impressive panoramic views of Udaipur. Overlooking Lake Pichola, this Monsoon Palace with nearby Sajjangarh Wildlife Sanctuary and its untouched wilderness, make an ideal location for the fun-filled adventurous as well as the quiet soul mates.
Driving adventure to Kumbhalgarh Fort
The picturesque long drive to the Kumbhalgarh Fort with heavenly natural landscapes throws in that welcome adrenaline rush. This Mewar fortress surrounded by lush green Aravali hills acts as a secluded wild retreat and accentuates the scenic serenity casting an enchantment spell on the young couples.
Picnic by Jaisamamd Lake
One of the largest artificial lakes in India, Jaisamand lake is at a distance (48 km) just enough for a short and sweet drive or even a bike ride with your partner. Just pack a small picnic that suffices for a couple of hours by the lake.
Touted as the romantic retreat of Royal India, the romantic backdrop of Udaipur has attracted a worldwide film community too. Be it 'Bond' or 'Bollywood'; 'Octopussy', 'The best exotic marigold hotel', 'Mera saaya' or 'Yeh Jawaani Hai Deewani'; the majesty and grandeur of Udaipur have rendered countless Bollywood and Hollywood movies.
The romantic sceneries of the lake, city also make Udaipur the perfect terminus to start the journey of love. Popular for grand and royal matrimonies, Udaipur therefore, has become the favorite wedding destination global. Wait for the next post that delves into the world of romantic wedding in Udaipur.
A lot has been already said about the romance imbued, white city of Udaipur. It is time now to make your own 'romantic Udaipur itinerary'.
Share this